Welcome to the HLSA of Los Angeles
Connect with us!
Information about our upcoming events is provided below and on our events page. Please read more about our local chapter of the HLSA here. If you're interested in more information or would like to get us involved, please email us at info@losangeles.hlsa.org.
Upcoming Events
6:30PM - 8:00PM Wed 6 Dec 2017
Expand your network
Join us on LinkedIn
HLSA of Los Angeles is on LinkedIn. Join our group for Los Angeles area alumni here, and also join Harvard Law School Alumni, the fastest growing on only official and secure HLS Alumni group on LinkedIn.
Like us on Facebook
Keep up to date with the HLSA of Los Angeles and connect with other area alumni by liking our page on Facebook.
Follow us on Twitter
Get concise news about our upcoming events by following us on Twitter.
December 5, 2017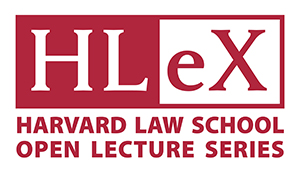 Professor Cass Sunstein '78 presents:
"Impeachment"
HLX is an alumni engagement program that provides HLS alumni around the globe with an opportunity to hear from HLS faculty with the convenience of being in your own office. Watch the
archived recordings
.
Alumni Feedback
We want to hear from you...
Help us to build a better HLSA of Los Angeles. Let us know what you, as HLS Alumni living in Los Angeles would like to see from your local HLSA Chapter. Speaker events, networking reception, casual happy hours?
info@losangeles.hlsa.org